Help your patients. Grow your business.
Paingone's clinically proven products have been soothing aches and pains in the U.K. for almost 20 years. And now the entire suite is available in the U.S.
Quality brands drive growth
When you put a product in your office, you are putting your stamp of approval on it. It has to do more than just work, it has to be great.
The Paingone suite of products is formulated and packaged with quality, effectiveness, and branding in mind. Stylishly designed and constructed, these are products you can confidently display and recommend as an at-home pain management solution.
Paingone Plus
Instant relief of local muscular and joint pain
Simple and easy to use
Battery operated
MSRP $84.95
Freeze Gel
Relief aching and sore muscles
Easy application and natural
Big value 200ml tube
MSRP $19.95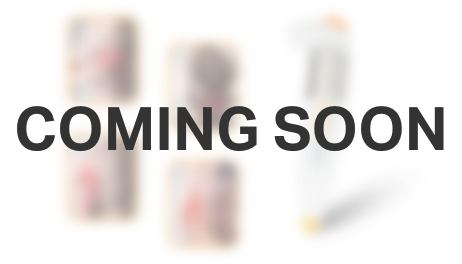 Paingone Easy
Wearable, get on with your day, activate when you need it
Discreet: no noise
Several treatment modes
Coming Q4 2021
MSRP $59.95
Paingone Aegis
Designed specifically for lower back pain
Discreet: no noise
15 minutes treatment
Coming Q1 2021
MSRP $59.95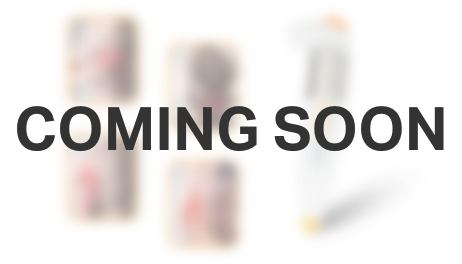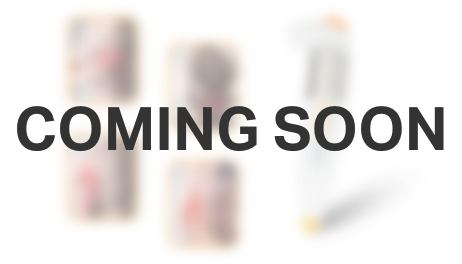 Paingone Qalm
Prevents and relieves migraine attacks
Long lasting and rechargeable
30 hours battery life
Coming Q4 2022
MSRP $214.95
Over 2.5 MILLION Paingone products sold in Europe
Our customers love Paingone! 98% who try it, keep it
We offer a 60-day money-back guarantee on all of our products
Dr. Ben's Corner: Improving Profitability by Selling Alternative Pain Relief Options
Did you know that 80% of profits for most businesses comes from 20% of their current customers? By offering alternative pain relief options as add-ons, you can improve your bottom line. Patients who are already using your services are open to professional suggestions for how to continue to improve physically. Stocking pain relief products that patients can take home with them allows you to increase revenue without finding new clients.
Dr. Ben Sweeney
Well Health & Chiropractic
Nashville, TN
See What Paingone Users Are Saying
I am continually impressed by the immediate relief I get from my pen! I highly recommend it.
John B.
Paingone has made a huge impact on my day to day activities. I wasn't sure what to expect, but I can tell you it is working! I've used it on my knee, neck and shoulder over the last few weeks to keep me going.
Mary Cameron D.
Love this product! So simple and easy to use.
Taylor M.
The Paingone Plus is super handy and really does provide relief from my knee pain!
Steve G.
I love being able to carry this device with me everywhere I go. As a busy mom it's helped reduce daily aches and pains so I can keep up with my little ones.
Megan M.
Anytime my tennis elbow start to flare up, I grab my Paingone and it instantly get relief. I take it with me everywhere I go. I don't know what life was before I found this!
Brennon M.
Love it. Use it almost everyday. Highly recommend.
Cate T.
I've been using Paingone for 2 years for my lower back pain as well as for pain related to my sciatica and osteoarthritis. Thanks to Paingone, I no longer feel this pain!
Christian P
Thanks to Paingone, I can:
✅ Do daily tasks
✅ Relieve my legs, knees and feet when I'm working
✅ No longer feel my pain
Lucien C
Thanks to Paingone, I can:
✅ Work outside
✅ Relax my muscles quickly and effortlessly
✅ No longer feel pain
Marc E
Thanks to Paingone, I can relieve ankle pain and have resumed walking
Christine V
Works great for me.
Nathalie T
Perfect, it's very effective, I recommend.
Marcel G
We just received it this afternoon and my physiotherapist is not against it at all; my friend tried it on her tendonitis and felt it kick in.
Anita B
Suffering from acute tendonitis, the application with Paingone+ was effective according to the instructions in the package leaflet. I recommend it around me; it is easy to use and take when traveling.
Patrick B
I have been using it recently and I am satisfied. It helps me to contain my pains which make me very happy!
Nathalie N
I use it 3 times a day, and it is a miracle product! After a few uses the pain disappears!
Isabelle M
Is Paingone helping your patients and your practice?

Tell us your success story.
A robust retail strategy is essential to growing your practice.
You only have so many hours a week available for appointments. The fastest way to increase your bottom line is to incorporate profitable products that generate repeat business and build your reputation as a medical professional. That's where Paingone comes in.
Contact us below to learn more about our products, wholesale pricing and how Paingone can benefit your practice.